CHEAP WORDPRESS 
SITE DESIGN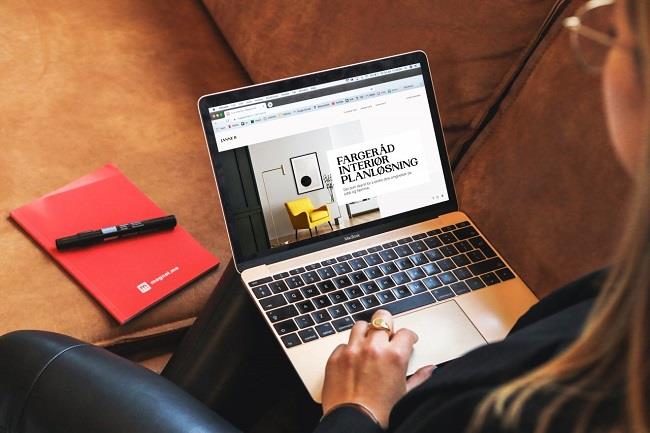 Since WordPress is a free content management system, it can be used as the core in designing a cheap site. If you want to spend a little money to build and set up your website and you do not have enough budget to do so, we suggest you to use free site builders, such as WordPress and Joomla.
WHAT IS WORDPRESS?
WordPress is an open source content management system written by many programmers and released under the GPL license for download. WordPress is designed and programmed based on the PHP programming language and has a very simple and easy installation. By learning and training the work environment of this software, you will be well able to manage and update your website.
Many templates have been created and designed for WordPress, some of which are free, and some of which are paid. If you want to use this content management system to build your website, all you have to do is download and install this content management system and choose a template for your website graphics. There are many sites on the Internet that will help you choose and use the right template for your site's WordPress system. All you have to do is search the internet to get access to a multitude of these sites.
WHY NOT BUILD A SITE WITH WORDPRESS FOR FREE?
The SEO that you may have in mind is that if WordPress is free and the site templates are also free, why is there a cost for designing a site with WordPress and basically why designing a site with WordPress is not free?
In response to this SEO , I will give you an example that makes the point very clear to you. Suppose you are an artist and someone comes to you and gives you the design tools for an art poster for free and asks you to draw an art poster for them for free. Will you accept this?
Definitely not. Because free materials and tools are not the price of a job. The knowledge that a person has acquired to make a product for you quickly and with great taste, is not measured only by the price of the material used in the product.
You can't go to a mobile phone company like Samsung and ask them to give you whatever parts and accessories you need to make a phone, and just make a phone for me for free. They will not accept and only you can simply smile and respectfully reject your offer